MerchantSumborg A/S
Merchants since 1888.
Your trading partner, when it comes to stock lots, used cars, forklifts and machines.
Read more
News
Now Danish representative for the German Dechow Auktionen.
In collaboration with us, we manage the contact so that you can get your assets sold on the largest auction platform in Europe – Troostwijk.com.
Read more
Many years of experience
We have been merchants since 1888. We export and purchase from more than 10 countries. We are therefore experts in our field.
A wide range
We trade and deal with everything from stock lots and surplus stock to bankrupt stock, insurance claims and transport damages. We do therefore also have many different product lines with everything from plumbing to machines, gladly in big batches.
We know the local culture
We have our own sales office in Sarajevo, the capital of Bosnia, where we've hired Muhammed Anjum who is from the area. This means that we are closer to the local culture and market in the former Yugoslavia.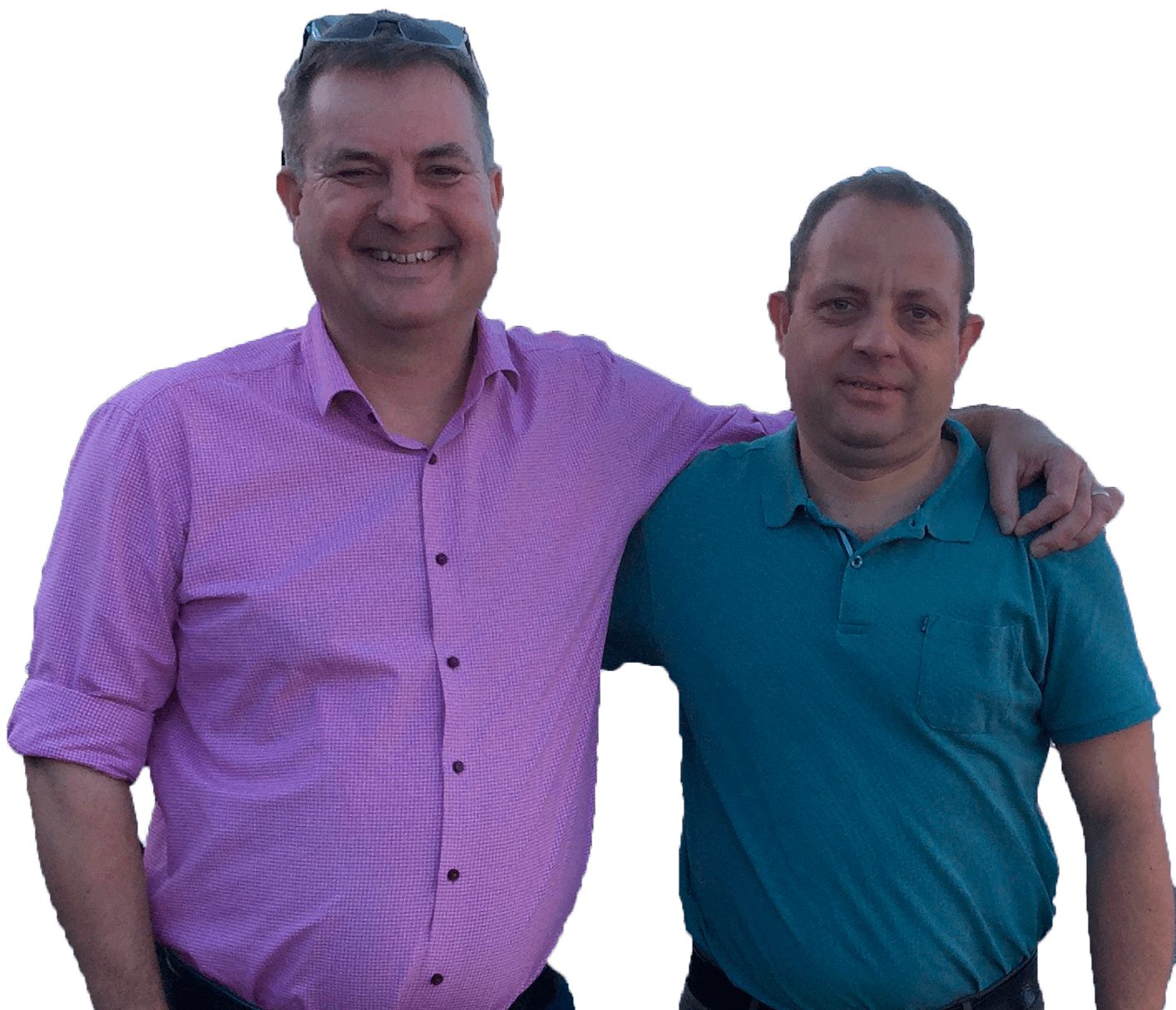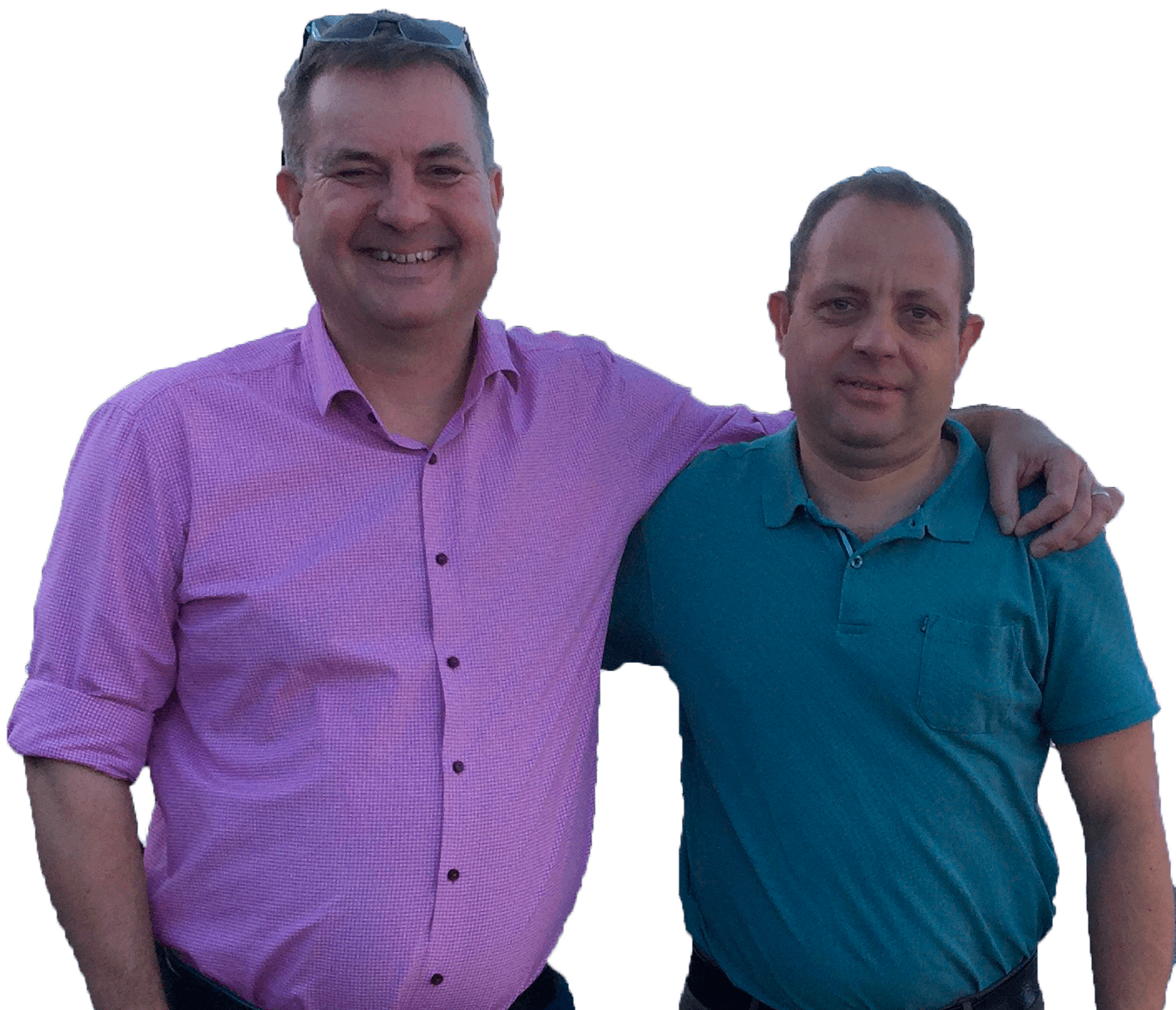 Who are we?
MerchantSumborg A/S is a family-owned company
We are  specialized in sale and purchasing of many different types of products. We purchase and sell surplus stock, insurance claims, transport damages and products from bankruptcy. We have a lot of experience with this area in whole Denmark, where we are known for fast and flexible solutions.
Read more about us
Cheap stock lots
Our stock lots have been bought in large quantities and sold in smaller quantities, which means that we can always ensure that our customers get well below the market value.
See our stock lots
Transport and construction
Our range of cars and lorries is highly characterized by being niche-minded, where we have everything from fire trucks to forklifts.
See our transport and construction
Used machines
We have a wide range of machines with everything from fire pumps to generators. Our machines are always used, but in good condition.
See our maschines
Comments are closed.